So a few weeks ago, Ashley over at
Track Suit Friday
made a post about wearing red lipstick in public and dared her followers to do so! I was one of the lucky ones to be chosen to receive a free tube of lipstick to model and write about my experience. See what I thought of it
here
.
For the post, I had to take some photos! It was pretty early when I took the pictures, and I am not photogenic so there were a large number of bad photos. And since I have no shame, I present to you:
Sisterhood of the Traveling Lipstick - The Unseen Photos.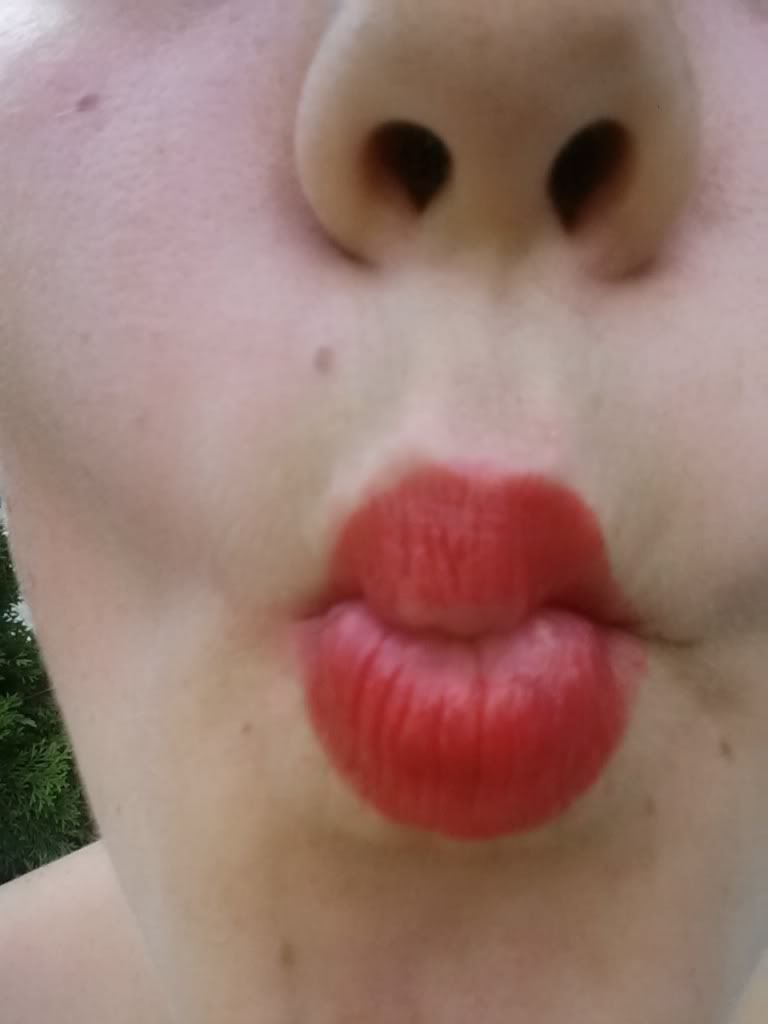 Pig nose?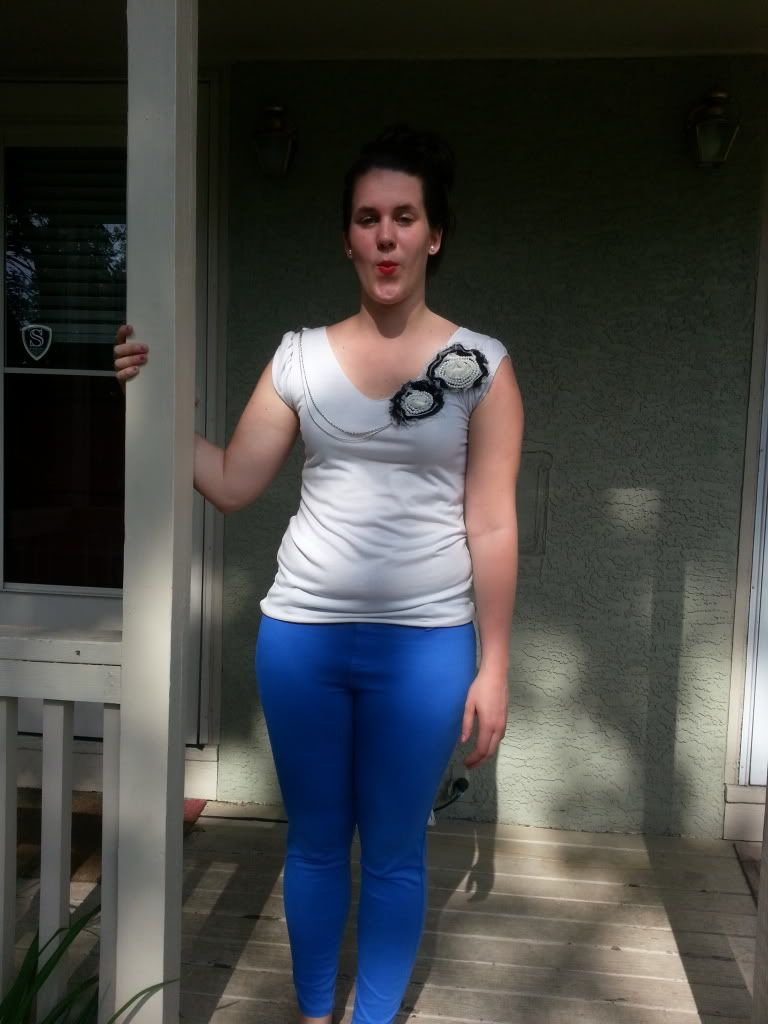 bad lighting? bad photographer? bad model?