So I have been putting this post off for awhile because I have been unsure of what to write for my first post. It is intimidating! But here goes nothing!
First, I need to admit that I have been a blog stalker for months! I spend at least one hour a day reading blogs. I have wanted to start my own blog for a long time now, but once I became a blog stalker, I was even more intrigued by the whole community and knew I wanted to be apart of it.
I have always enjoyed writing and figured a blog would be a great way for me to write. I am not exactly sure what I am going to write about daily. My life is not exceptionally interesting. I am a graduate student who typically works ~60 weeks, and my free time isn't all that interesting either. Most nights after work you can find me laying in my bed watching trashy T.V. (Honey Boo Boo, Locked Up, or Duck Dynasty) or a Sundance Film Festival movie. Hopefully though, you find my daily thoughts/commentary/life interesting.
Thank you for stopping by, and I hope you can join me on my blog journey!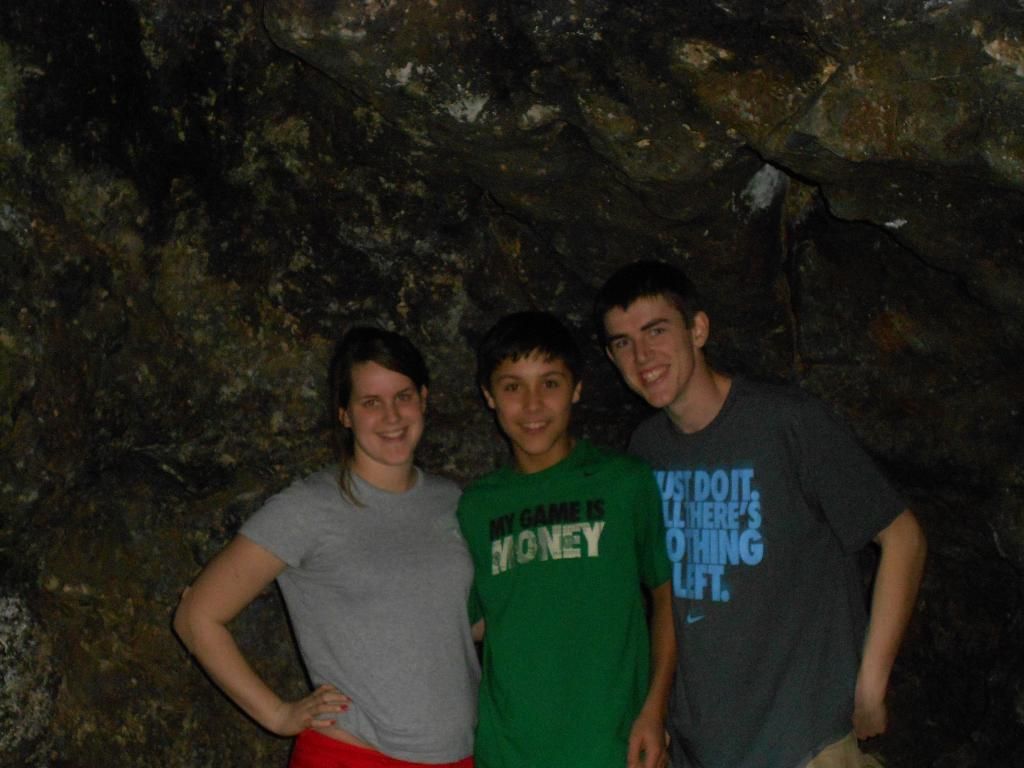 My "little" brothers and I.