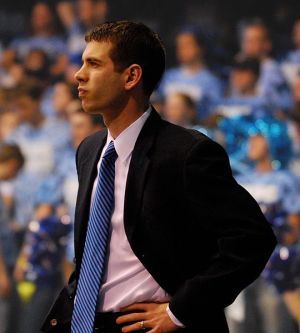 If you follow me on Twitter, this may be old news. Butler's basketball coach was recruited and hired by the Boston Celtics on Wednesday. As a Butler basketball fan and alumni, this makes me sad. But thankfully, I got to spend my four years at Butler with Brad as the head coach, two of which we went to the NCAA National Championship game.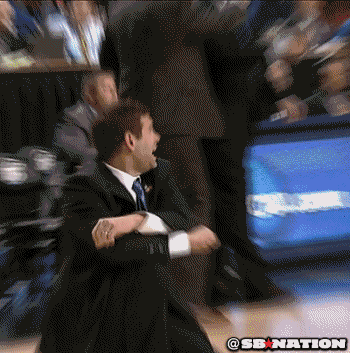 How I feel about Brad leaving.
If you don't know who Brad Stevens is or why he is great, let me attempt to tell you with 5 simple reasons.
1. He is only 35 and attractive.
2. He has lead the team to two NCAA Championship games.
3. He never had less than 22 wins in his 6 seasons at Butler.
4. He worked his way up to being Butler's head coach for seven years!
5. He is classy. Watch the end of the Gonzaga final shot video. Everybody celebrates at the end, and Stevens just walks to the opposing bench and shakes hands. He is the one standing nearest to the scoring table with his arms crossed on the left side.
6. Bonus! He is also fun. What other coach jump chest bumps with his players? Yep, nobody else.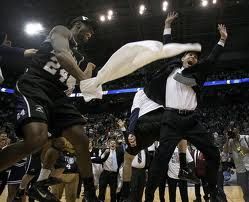 Seriously, isn't he fun.
Anyways, I am sure that I didn't do him justice. I doubt I will ever be able to. If you are really interested, check out this
article
.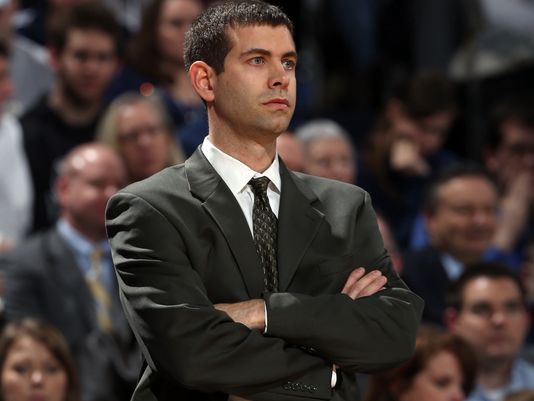 Wednesday was a sad day to be a Butler fan, but I wish Coach Stevens good luck with the Celtics! I guess I will have to become an NBA fan now. Go Celtics!