Sorry I have been MIA lately. I have had a busy few days! The boyfriend flew out of town, a whole semi truck full of things for my work came that needed to be unpacked, and I was feeling under the weather. But here I am back in action.
Today, I am once again I am just going to share some
Instagram
pictures from last week. I didn't take too many pictures this week, but I have lots Instas of watching the sunset and reading!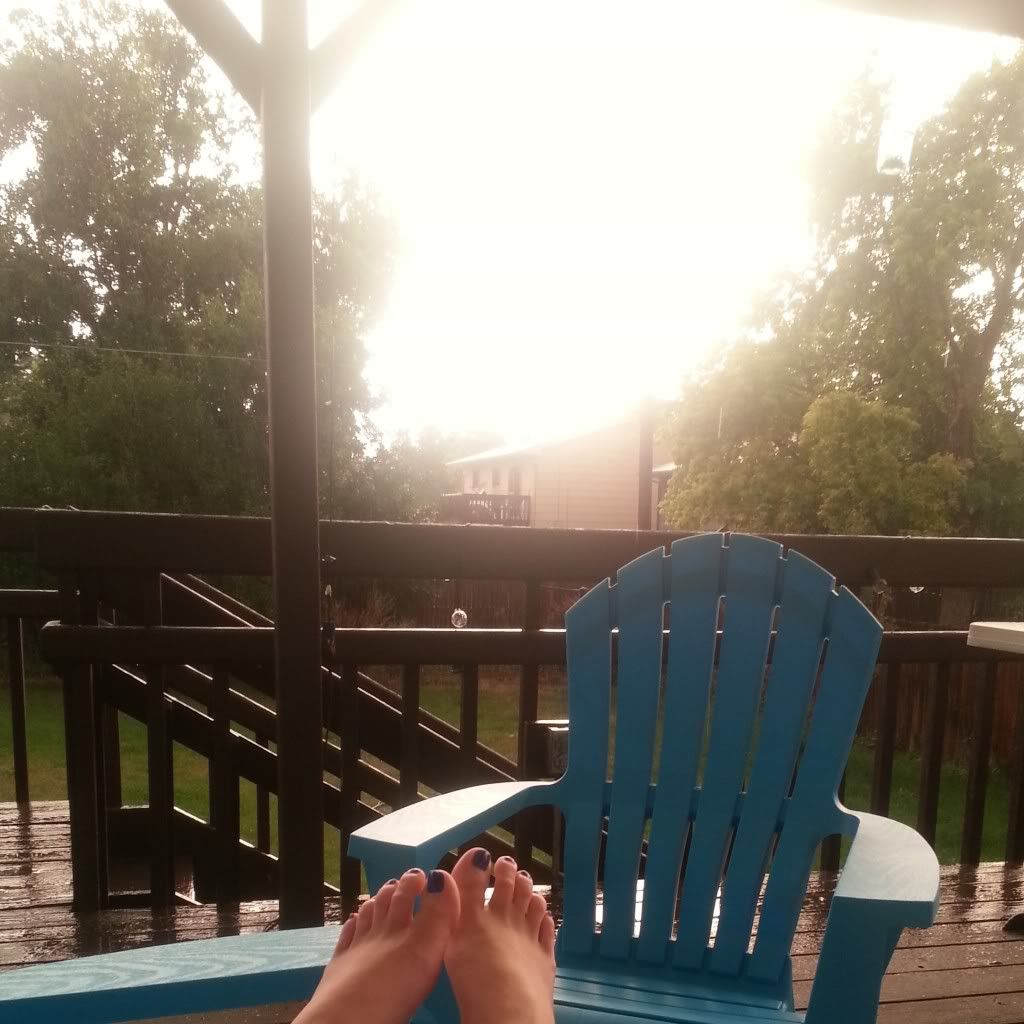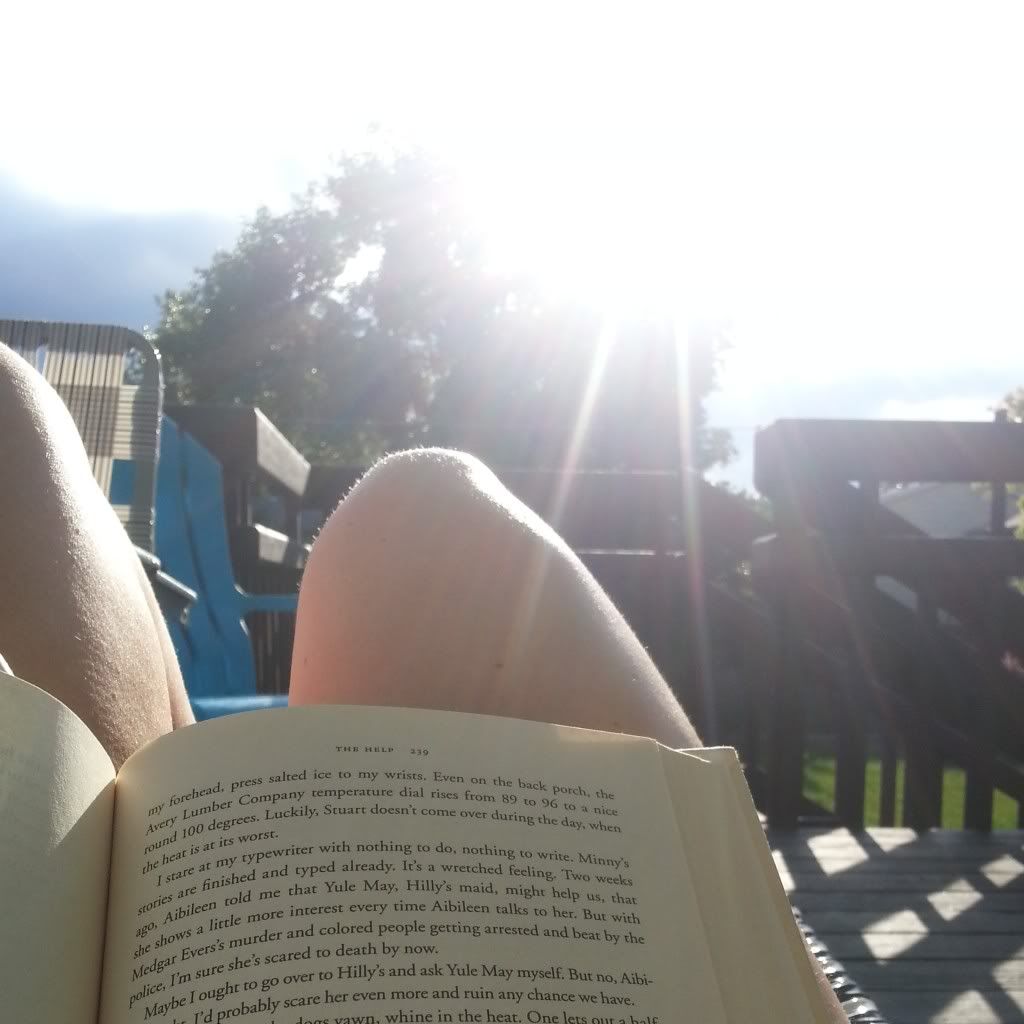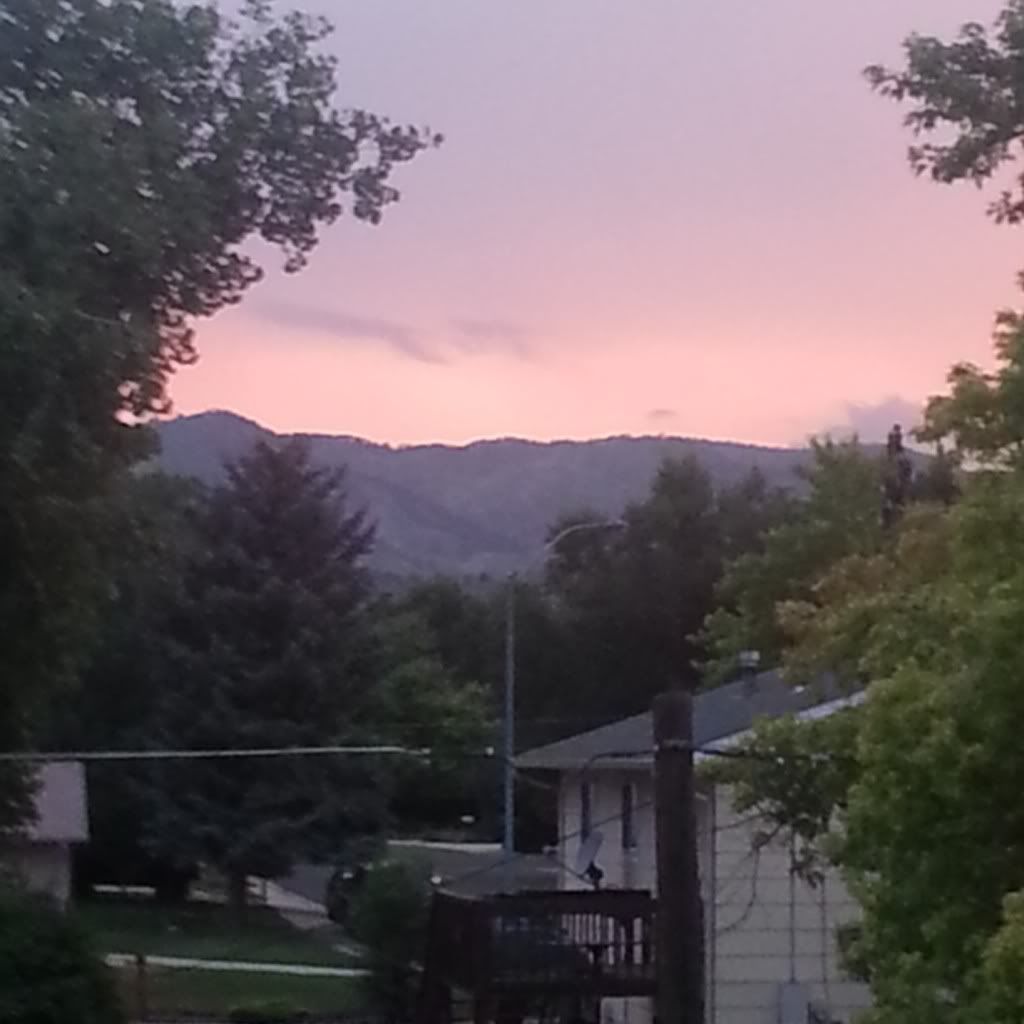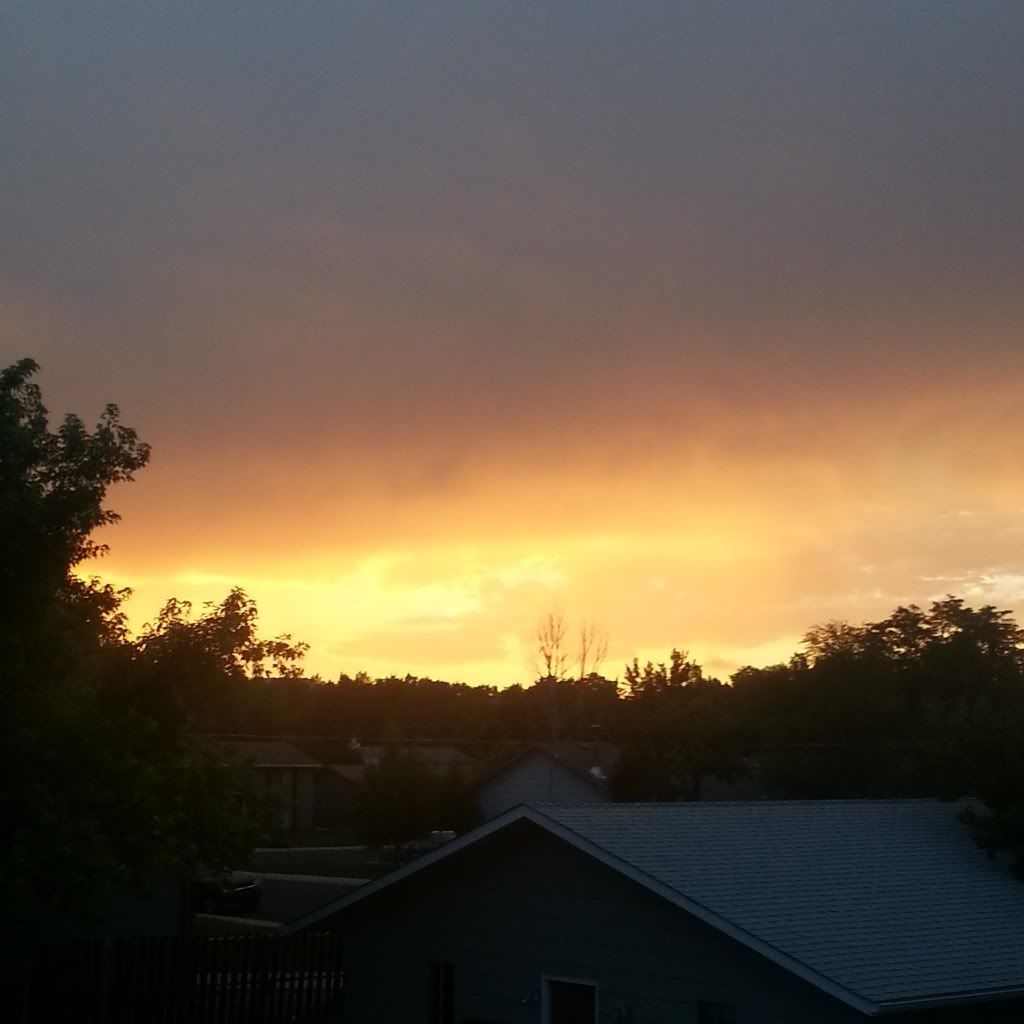 Add caption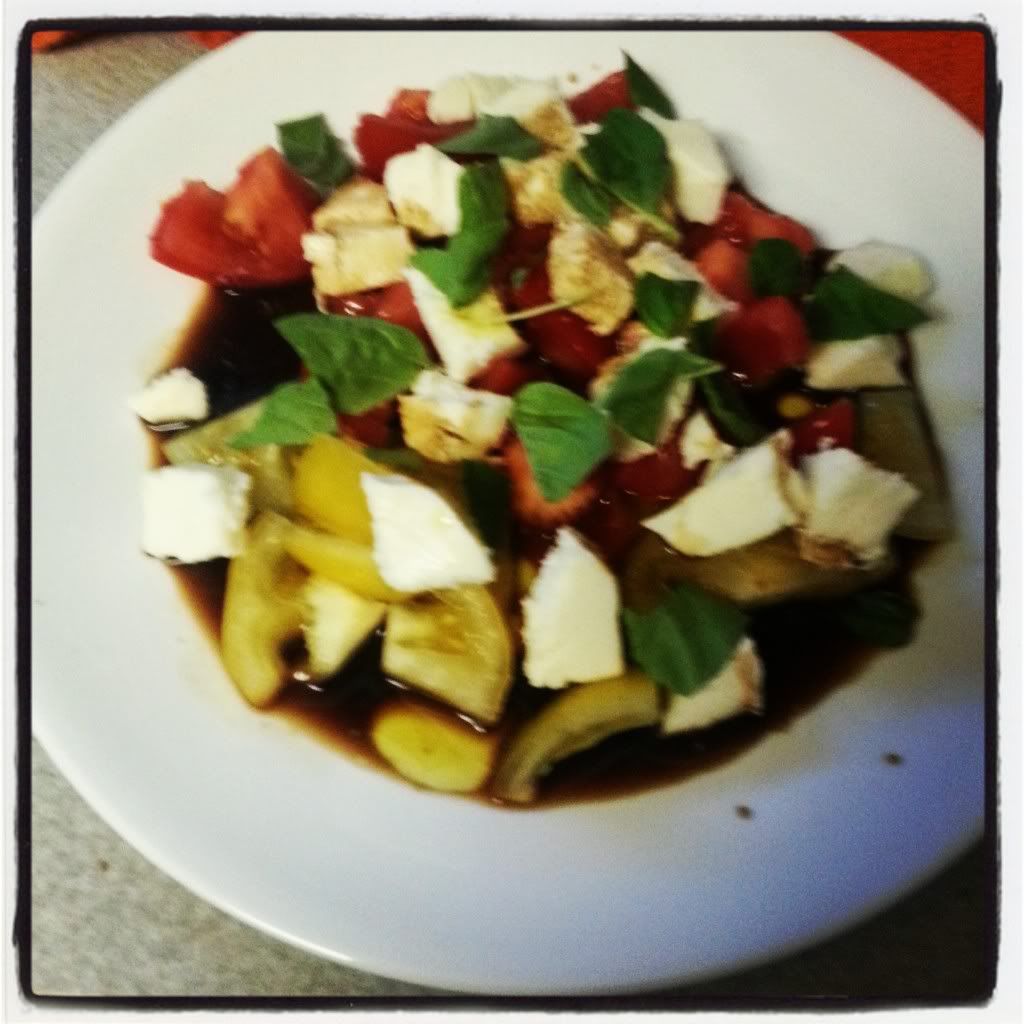 Linking up with Sarah at
Pearls & Curls
.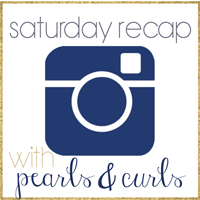 I hope you are having a splendid weekend!